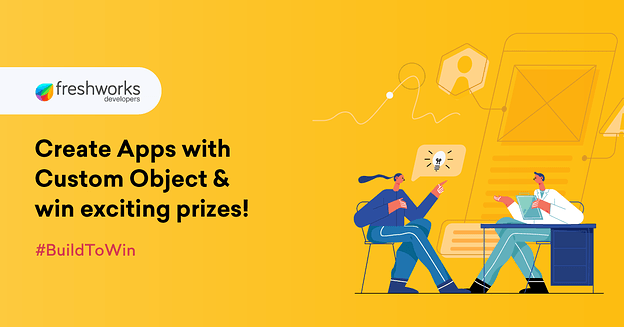 Here's an exciting opportunity for you to build an app using our recently launched Custom Objects.
Starting today, we are launching an exciting contest where you stand a chance to win cash prizes, mentorship from Freshworks' experts, and a chance to be featured in Freshworks' social media and other marketing communications.
Each approved app submission* will be eligible for the following prizes:
Exciting rewards worth $100 (INR 10,000 for developers based in India)
A 30-minute session with a Freshworks app development expert for app review, feedback, and guidance on creating a stunning user experience
A feature in Freshworks' blog along with other winners, and digital swag like Freshworks Developer Community badge, Wall of Champions, and more stuff to show off your expertise!
*Note - Only one approved app per developer is eligible for the main cash reward. However, all your app submissions will be considered for category-wise prizes, so you have a chance to win more! Stay tuned for more details!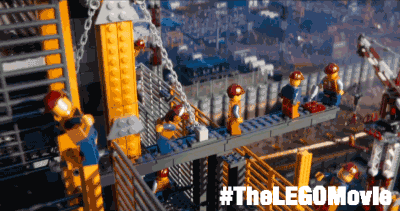 So get coding and #BuildToWin!

IMPORTANT:
To participate, you need to perform the following two steps:
If you haven't already, sign up for Custom Objects EAP using this form.
Once you sign up we will onboard you to the new app gallery. Once that's done, you will be able to submit your app.
Here are some resources to help you get started: A complete walkthrough video to understand the power of Custom Objects and a developer documentation for you to start building your apps locally right away.
Remember, you have to build the app for a custom object and also you need to submit your app to us before April 25th, 2021.
And as always, let us know if you have any questions, want to discuss a relevant idea, or need any help along the way!