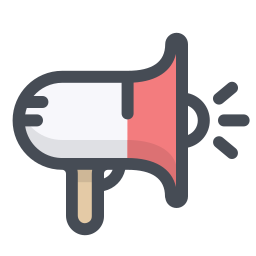 Join us for the first-ever virtual FreshHuddle. Going with the times, the theme for this edition of the FreshHuddle is
" Stay Home, Stay Connected, Stay Updated!".
Expect sessions crisply shaped to give you a jump-start on the new and exciting capabilities we have just rolled out for our developers. Starring: An exciting, new way to build apps faster. Co-starring: Richer install experiences for your apps and a new test framework for serverless apps. Special appearances: Quizzes and games!
---
The Lineup
Day 1
2020-04-21T08:30:00Z - 2020-04-21T11:30:00Z
Day 2
2020-04-22T08:30:00Z - 2020-04-22T11:30:00Z
| Session | Presenter |
| --- | --- |
| Serverless App Testing | Raghuram Periaswamy, Sr. Software Engineer |
| Minnal Talks | By the community. For the community. Talks TBD. |
| Learn to build rich install experiences | Hemchander S, Sr. Developer Advocate |
We can't wait to see you (on Zoom, of course)! Sign up to receive instructions on participating.