I came across an issue in Attachment Manager. When I tried to view an attachment by clicking the attachment in the app widget, it fails to open and throw an error while I tried to open the same with Right-click and Open link in a new tab, it worked.
Please refer below screenshot for further reference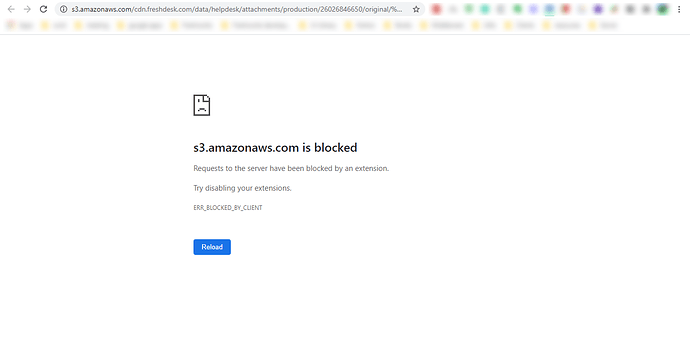 Below method worked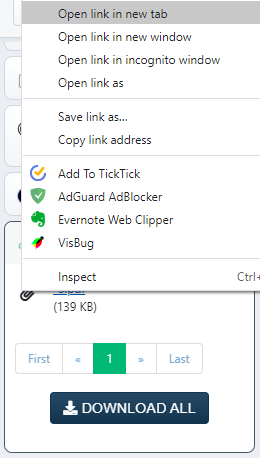 Below method failed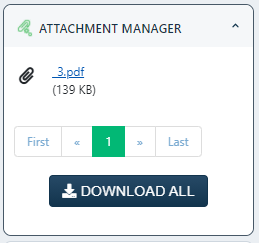 Can anyone help me with what needs to be done to resolve the issue?