Hi @channel,
While creating a contact I found an issue.
The expected workflow is that we can't use the same email for both primary and secondary email fields.
It works fine with the validations but once on saving the contact field creation form the same email gets duplicated if we use the same email in the primary and secondary fields.
You can see the below-attached image for reference.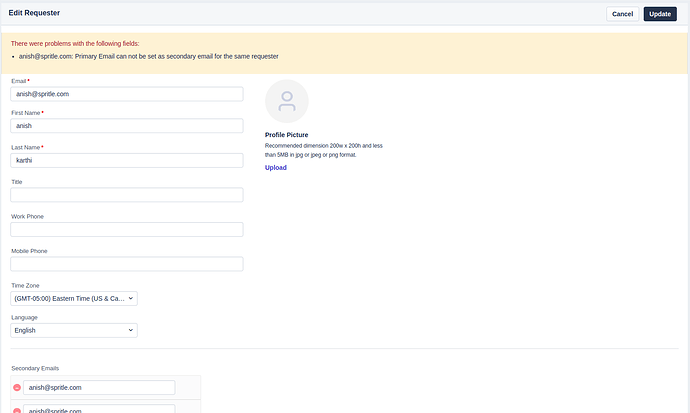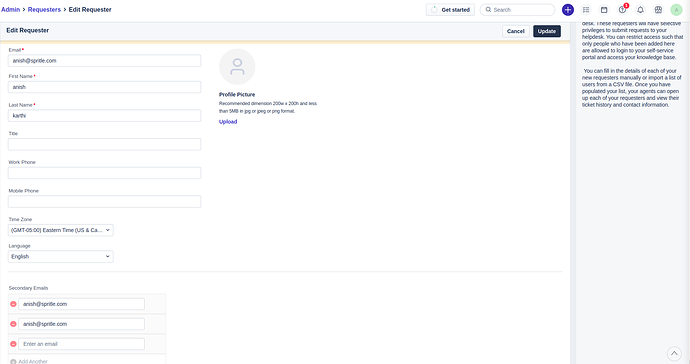 -Thanks