Hi Team,
Just need to confirm that is there any options to hide the product time entry based on the roles or automation for an agent within the changes section in Freshservice.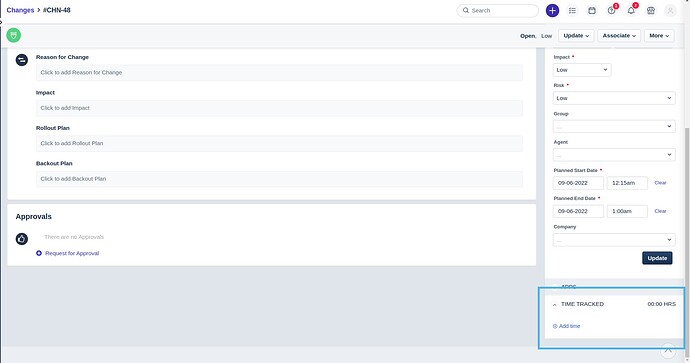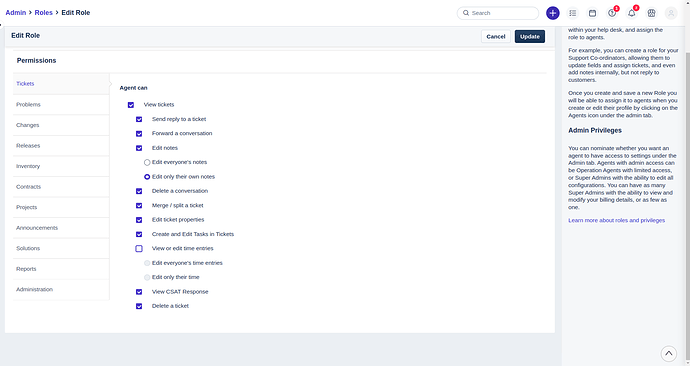 As we can hide the native time entry option in roles for tickets as same i need for changes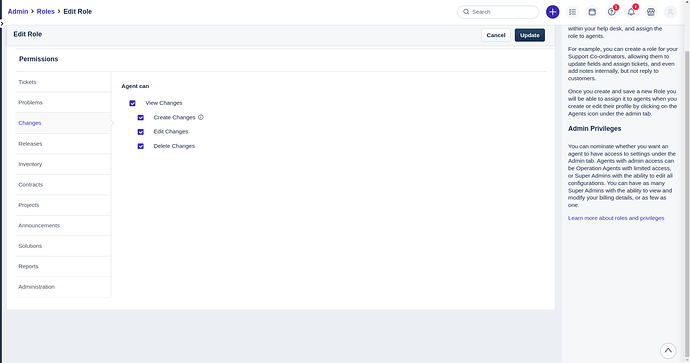 but here there is no option for the same.
Kindly provide a solution regarding this issue.