Hello Folks!
I know it's a bit late, but I would like to wish you all a happy new year; I hope you all had a great holiday season and some time with your family.
It was an excellent year for the Freshworks developer community as we launched a Freshworks developer forum for the Developer Community. Since the launch, we have seen rapid growth in our community, with 720+ member signups, 660+ topics created, 320+ accepted solutions, and 2600 posts made.
Of course, the credit goes to you. Thank you for making this possible, and we are truly grateful to have you all part of the developer community.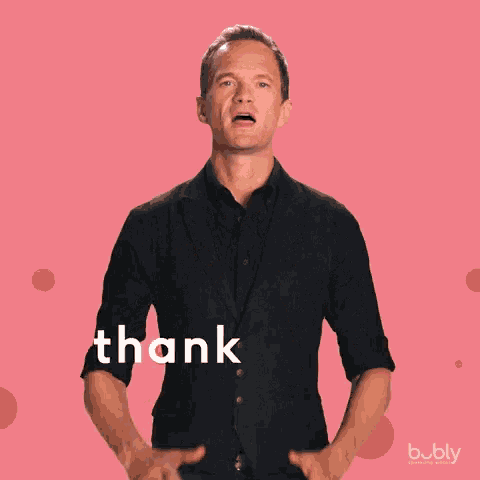 Standing by our promise to build a more tight-knit community, we hosted three Freshworks Huddle, an upskill program, a hackathon, a hacktoberfest, and also launched the community champion program!
To read more about how 2020 went for us, check out our latest blog post.