---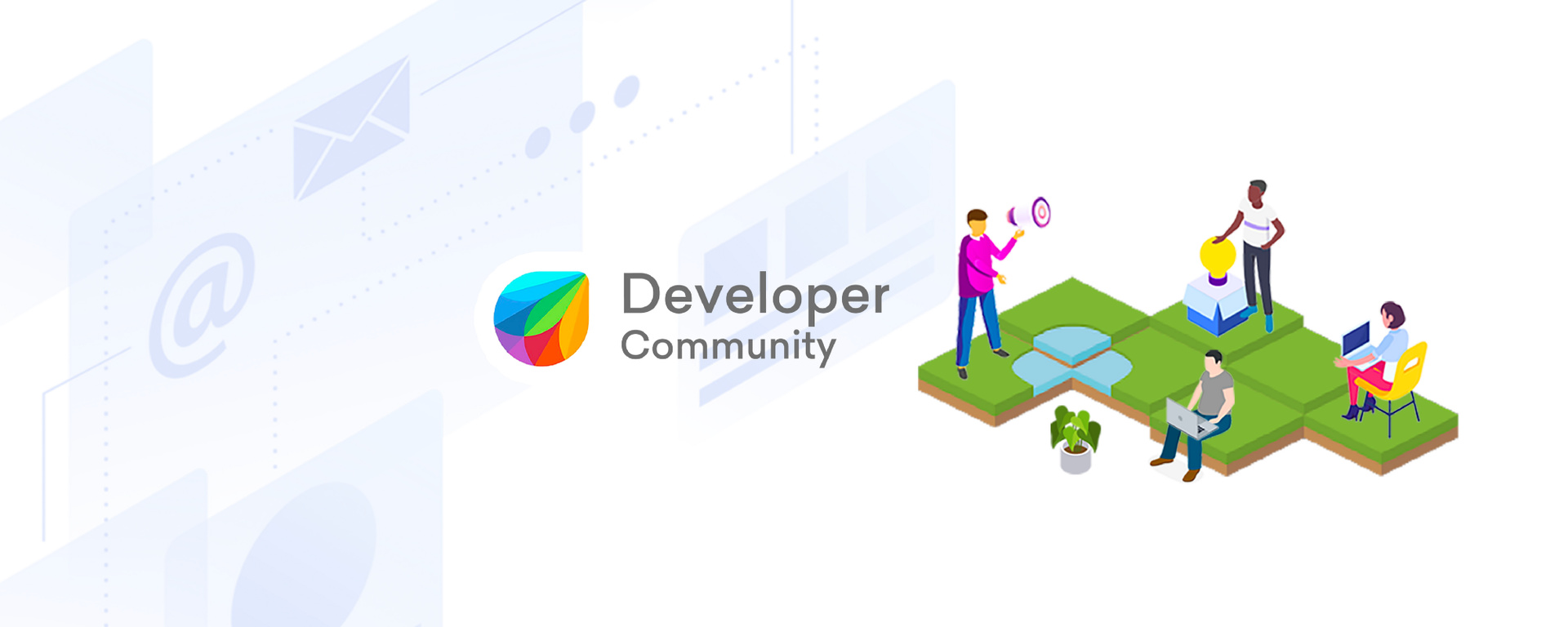 What's New?
Introducing Crayons (2 min read)
Struggling to provide a great user experience for your apps? Crayons is an Open Source design library for developers who build apps for the Freshworks platform. Through pre-built components, Crayons offers control and flexibility to build consistent, stunning interfaces with the Freshworks product design in mind. Check out our sample apps to get started.
Beta release of Serverless Testing Framework (5 min read)
Typically, local testing of serverless apps is performed through simulated events. This is cumbersome and may not be recursive when there are feature additions to an app. This testing framework enables you to create automated unit tests that can run quickly, be replicated, and grow as the app code expands. Get started today with serverless tests for your serverless app here.
Q2 Spotlight Events
Virtual Freshhuddle (3 min read)
Due to the pandemic, our quarterly FreshHuddle was a virtual event. As always, a fun learning experience for all and we hope you had a chance to join. Do read Spritle sharing their experience.
Freshworks Upskill Program (3 min read)
In these unprecedented times, Freshworks offered a no-cost training program for the entire community that allowed developers to participate in free developer sessions to build apps for the Freshworks platform. Also read the experience blog from one of our participants.
Pro Tips
Use the search bar at the top of the Developer Community page to find the right answer for you.
To find a specific phrase, enter it in quotes: "debug logs"
To Search within Specifics tags, enter them in square brackets :[fdk]
Combine them to get even more precise results - [fdk] "debug logs" in questions that have the [fdk] tag.
Do you want to be featured in the Freshworks Bulletin? Contact us
Testimonials
"I appreciate FW for coming out with this awesome plan of keeping it online amidst the tough time. The same way due to COVID-19 for the very first time Freshworks came up with virtual developers meet- Freshhuddle. I must say this came with a bang for the very first time. And those two days were important and useful in my diary. Thanks to the Freshworks team for making my days remarkable."*
Divya M - Spritle
"I enjoyed working with Freshworks to bring them in as an integration partner with Amazon Web Services (AWS) EventBridge — a serverless event bus that ingests data from your apps, SaaS apps, and AWS services and routes those data to targets. With the Freshdesk-AWS integration via Amazon EventBridge, there are so many things you can do to understand and help your customers!"*
Morris Singer, Developer Partner Ecosystem, AWS