We all know that developers are the heartbeat of our community, making the developer ecosystem engaged is critically vital to the success of any platform or technology.
Social distancing around the world made us keep our community apart longer than anyone could imagine. But that definitely could not stop us from engaging with the developer community family. We hosted three virtual huddles: connecting and collaborating over zoom this year.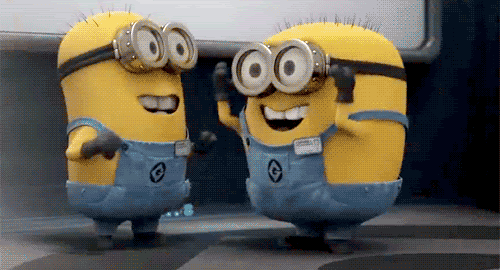 Yes, all Virtually!🎉🦋
Last week we hosted our third and final Huddle of the year to celebrate our developer community and look ahead at the exciting stuff coming up in 2021. This edition highlighted advanced features like Custom Objects, Omni Apps, and two fantastic developer stories from the community members.
Attendance
We had 70+ registrations
89 unique Attendees
55 Live attendees for the event.
Highlights:
Considering this month as a festival month and the last event of the year, we made this event only for one day and called it a mini huddle.
Sessions were filled with exciting features and EAP announcements, a live coding session using the Glitch tool; our participants also helped our speaker troubleshoot some of the bugs during the session that helped us create some wow moments.
We had two fantastic talks from the community, sharing their learning experiences with other community members.

@ilya.belyavskiy from Swedbyte shared the story behind how they scaled Instagram integration during the recent Indian Premier League cricket season.
@kishore from Techaffinity shared how they managed to migrate a public app used by more than 29 active accounts.

We maintained enough fun. We played some music. Set up a timer before the start of every session. Gave a break. Played quizzes and had an excellent host put us far from awkward silence during the event.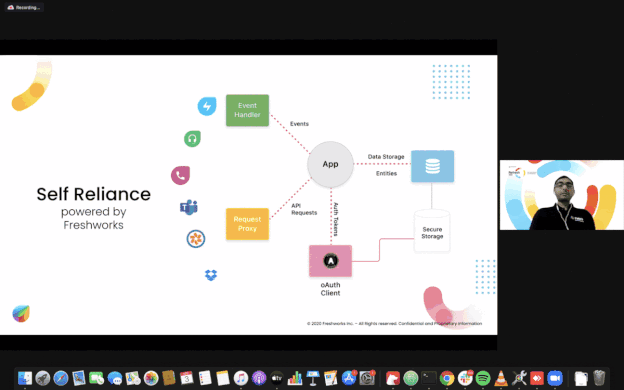 If you missed attending the session, you can check out the sessions here.
Overall we had a power-packed and fantastic event. We will catch up next year with another developer event story. See you soon