Hello Developers!
Thank you once again for your interest in the Custom Objects Early Access Program. We realize our reminder email might have gotten buried in your inboxes (sad feels), so here's another reminder that we need your Freshdesk account domain to enable Custom Objects beta for your account. Only once we do this, will you be able to submit your new app.
Please send us your Freshdesk account domain here.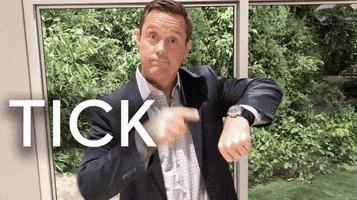 In the meantime, here's the Developer Documentation for you to start building your apps locally right away. If you have any questions regarding Custom Objects App Development, please create a new topic here. We would also love to hear more about your Custom Objects App Development experience, so please share your feedback with us here.
We look forward to hearing from you.
Happy Coding.