Attachment Manager marketplace application organizes all ticket attachments, access them from one common location and view/download all the attachments.
In the Ticket sidebar, the app list all the attachments, once we click it, it opens the attachment URL in a new tab.


For Image type, it previews the image as expected. Whereas PDF we are getting "s3.amazonaws.com is blocked".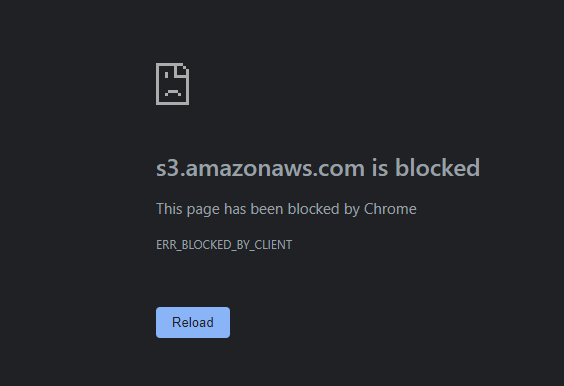 Yet, we have a workaround to resolve this issue. you can view/download the attachments in the following ways
Right-click on the attachment in the app widget and click the Open link in the new tab.
Click on the attachment along with the Ctrl key.
Can you please clarify on "s3.amazonaws.com is blocked"?