Hi Team,
I've been working on a marketplace application and it is ready for submission.
But when I open my coverage file in the browser it shows me a server/lib which I don't have anywhere in the working directory.
I've been using the fdk version 9.
Kindly let me know why is this showing up for me even though I don't have a folder like this. If possible how do i remove this folder?
Coverage File


Folder Structure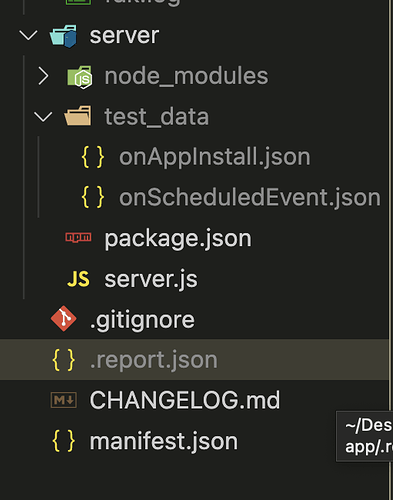 Thanks in advance.
Sarfaraz