When I pack my app, I could see two warnings in the terminal which are shown below.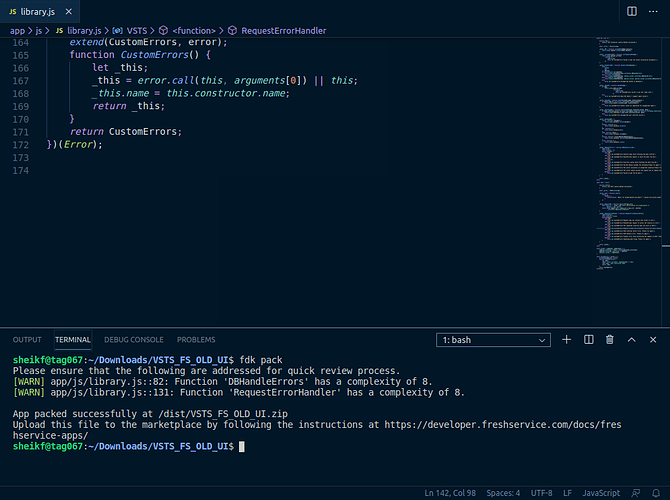 These warnings are shown because of the functions which are having more conditional statements. But this is the first time, we are handling each and every error based on their status code.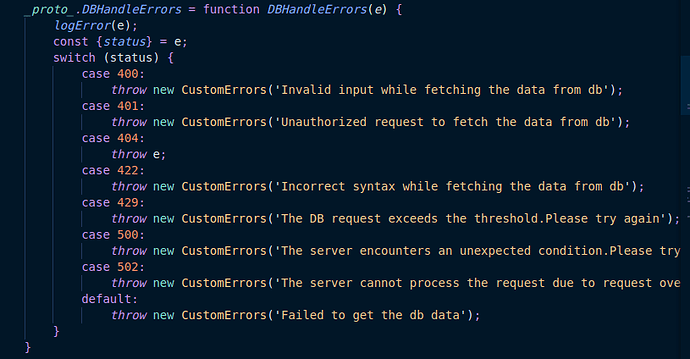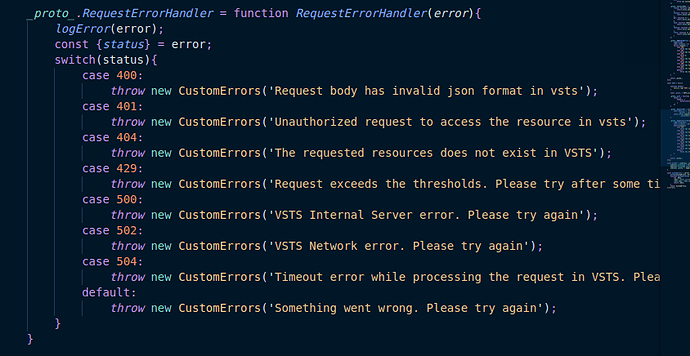 My question is because of these warnings, will it reject the app in the code review?
If it is yes, then I should clear these warnings by breaking them into another function.