Hello! I'm worried about some Drag and Drop issues in iparams.iframe. Locally it works just fine, but when I deploy an app in freshchat/freshdesk it just doesn't work properly.
Point is, only 2 methods work fine it's ondragstart and ondragend, but ondragover, ondragleave and ondrop do not work at all. Again, locally it works.
1st screenshot for local test: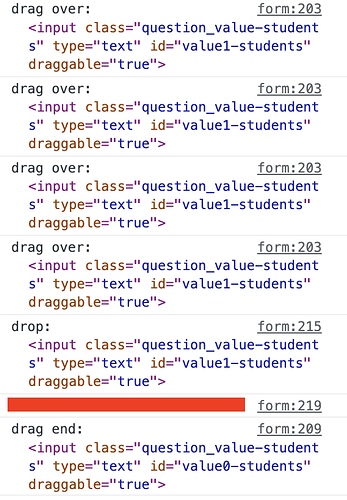 2nd for iparams.iframe, first log is drag start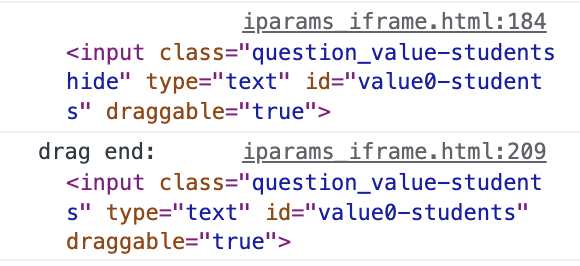 Is there any solutions, or it's just normal practice for iparams.iframe?