Hi Freshdesk,
I am working on an Full Page Application and am not able to understand how console.log works here, because I can see my h1 tag present in return being rendered (told to mention that component is being called at App.js) then why I am not able to see any console.
Attaching screenshots for the same,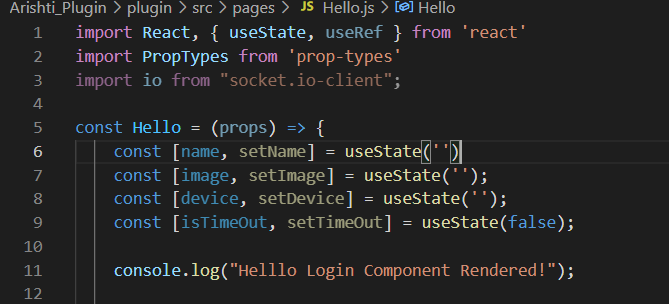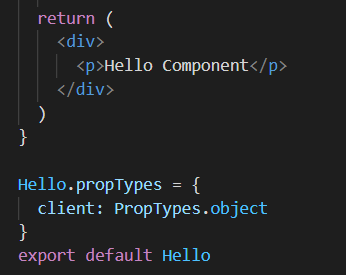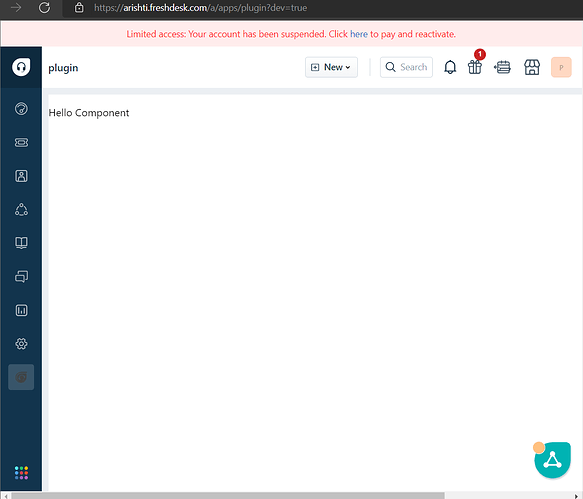 So you can see it is returning a value on the frontend but consoling out anything, like one which is written in line no. 11 in 1st screenshot. Now just below this is image of console section of browser.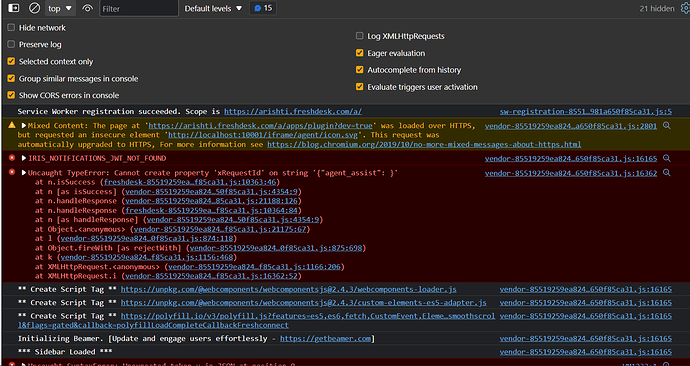 So you can see that we are not getting what we have console out.
Also what is this errors(the last two images), I am always getting this but I have no syntax errors in the code, and it always show up even if all things got render successfully.