Hi,
I have updated the node and fdk version.
"node": "18.0.0",
"fdk": "9.0.3"
when I gave fdk create the fdk app is created in my system. But in the manifest.json file, the platform version is not upgraded to 2.3 and which is below in the screenshot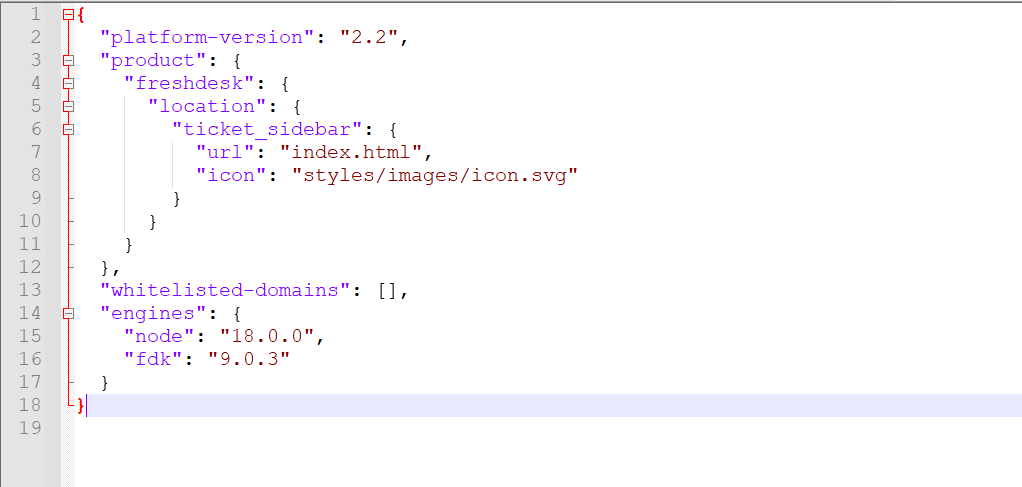 So, I manually updated the platform version in the manifest.json file. But whenever I made changes in the code which is not reflecting in the APP.
Please help me on this!