Hi Team, I need your help with this issue.
I migrate my app for the fdk 9, and I receive status 400 , response error while substituting templates.
Follow the images about that:
Error:


My resquest.json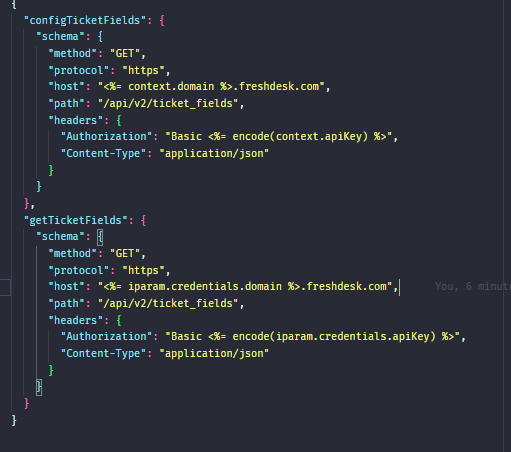 My localstore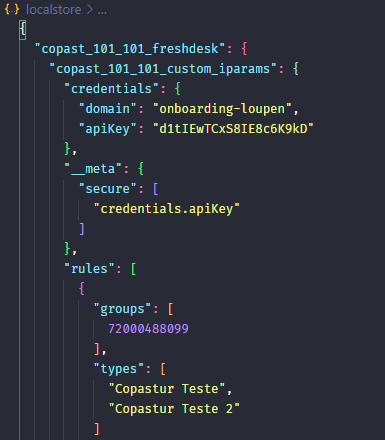 My iparams at index.js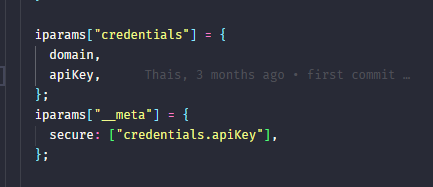 If I change my localstore and run again with domain and apiKey out of the credentials, the app works fine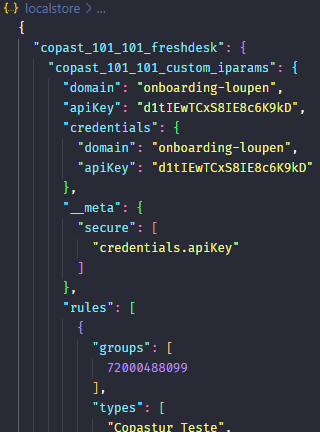 Can you help me to understand what is happening here?
thanks in advance