Hello everyone.
I've built an app that uses "generateTargetUrl()" to receive data from another product.
But the product is asking for an authentication for that URL. Something like this: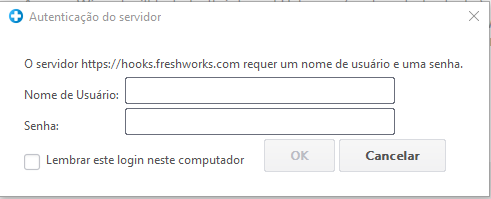 There is no mention on FDK documentation that is necessary an authentication for this.
Did you guys face this problem? If so, how did you solve this issue?
Thank you.