Hey Team,
I'm trying to use co-browsing available in the Freshchat.
Right now, for the testing purpose I am using welcome Bot to initiate the conversation between agent and customer.
When I initiate the Co-browsing session It doesn't send that request to the customer side.
It only shows the waiting message of customer will join.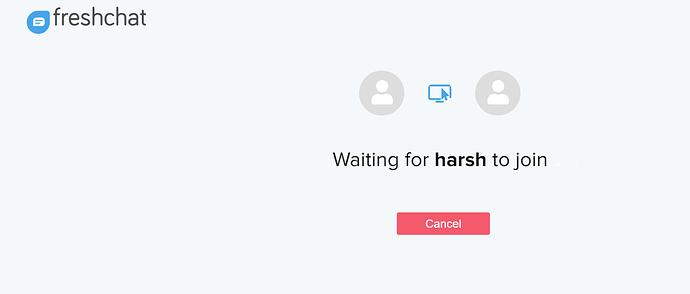 Inspecting the window, I came across 500 Internal server error.


What could be the reason for this error?
Is there any settings I have to enable to use this functionality?
Thanks!