Hi Freshdesk community.
I am having issue with oauth with Client credentials flow, basically app is used for Microsoft Business Central data entry for tracking hours in business central and currently in business central they only allow client credentials flow and Freshdesk only support authorization code flow.
I was somehow make with working with the web services key but unfortunately web services key will not longer work after 1st Oct and for this i will need to update the app to oauth authentication.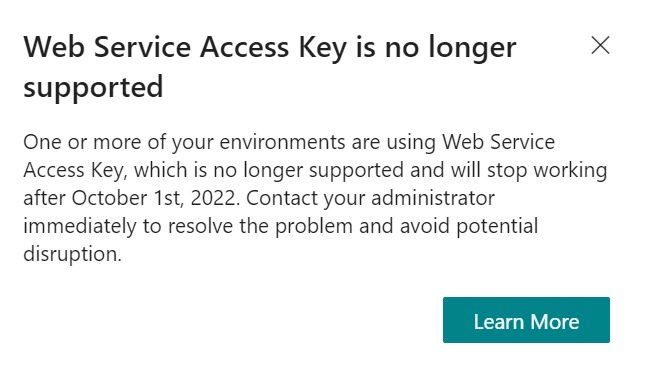 Any help will be appreciated.
Also i have read the similar thread but unfortunately that doesn't help as token will refresh.