Hi there! Hope all are good.
I'm developing a custom app for Freshdesk and I've ran in to this issue while I was testing:

I believe this problem is about the APIs rate limit: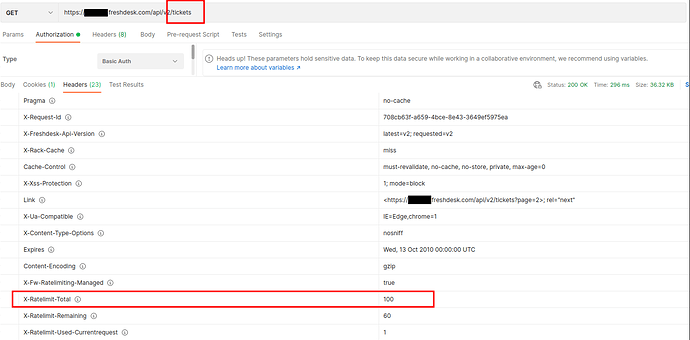 I'm worried this may impact the app when in production…
What can I do to avoid this situation? Is there a way to increase this limit?
Thanks!