First of all, congrats on the excellent API of Freshdesk.
I noticed that some apps on the Freshdesk Marketplace have an icon with "Verified by Freshworks". How I obtain it for my integration?
I created an integration Bybrand + Freshdesk to easy email signatures manager for support agents.
Direct link:

See an example: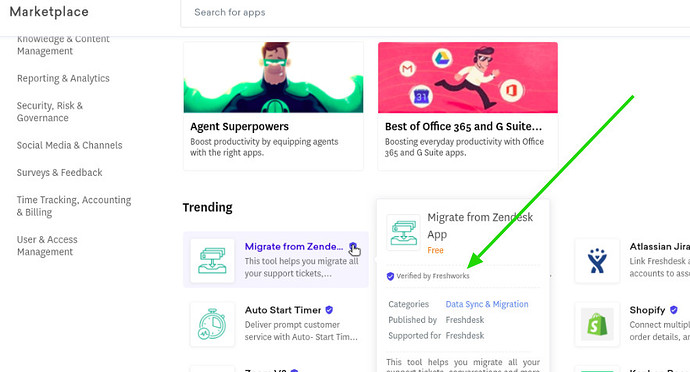 Thank you.