Hello,
I am looking to build an apps for companies to communicate with their client. I am evaluating the possibility of integrating with Freshsales.
Specifically, I would like to build something like this caller apps to integrate with Freshsales.

I've used Freshsales API to push information from my apps to Freshsales before, but can I know how do I implement the integration from Freshsales where user can click on a field e.g. phone number then invoke some action on my website instead? Like the example here, it clicks on the phone number link, and it opens a window from the widget.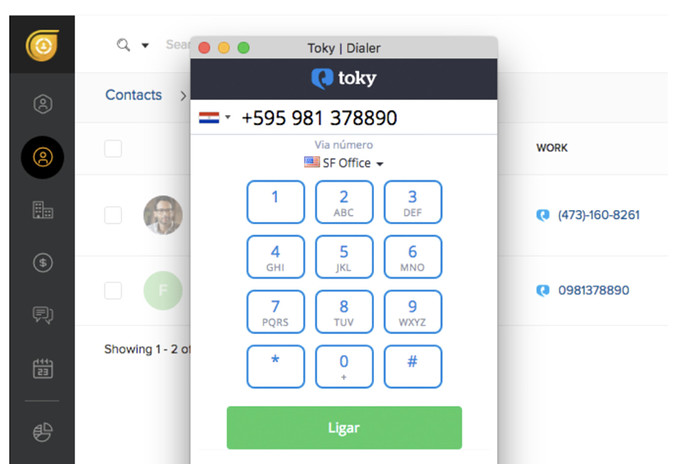 Thanks!