Hi Team,
We have a custom app and we are using iparams.json for the configs.
However when we try to run the app locally, and open the
The following error is thrown: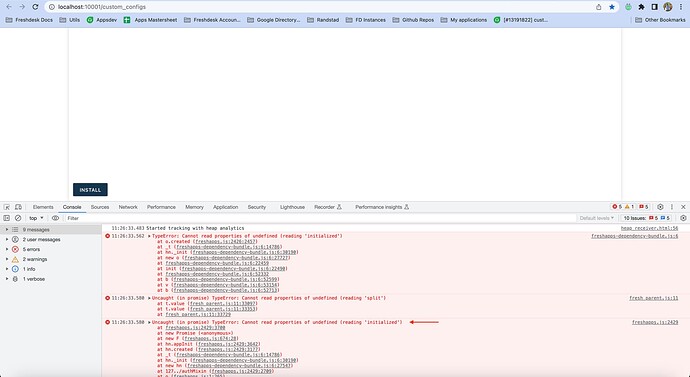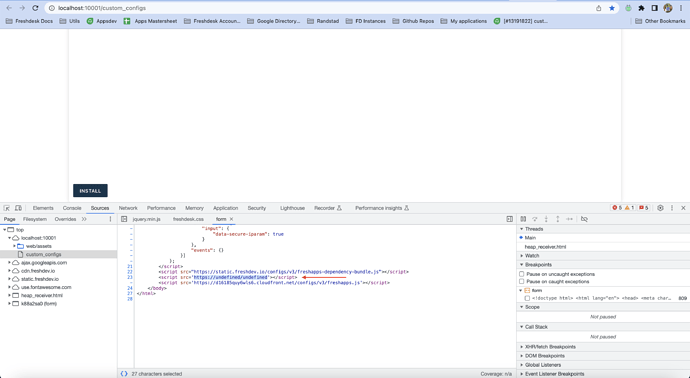 We already faced this issue but, it was resolved automatically but this is happening again. Is there any permanent fix to this ?
Kindly help us with this, since this is hindering our process to deliver the custom apps on committed date.
CC : @Aruna_Jambunathan