Hello,
I believe the App Page has been updated to some accounts: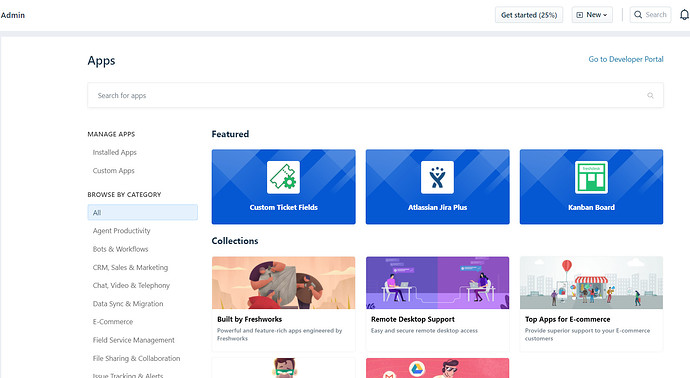 While on older accounts, the App Page hasn't been updated: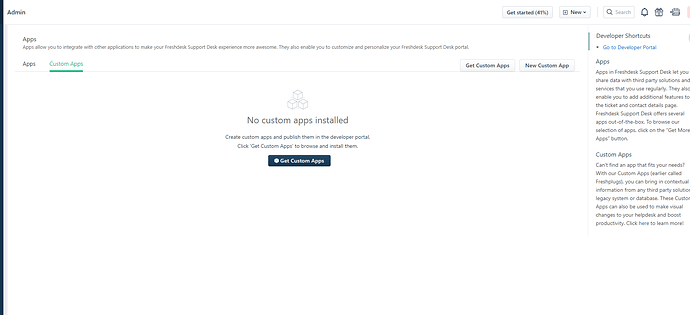 Could you tell me which kind of accounts have updated App Page? Does this depends on Data Center or Account Created Date?
I want to know this in order to design the App Installation flow accurately
Thank you.