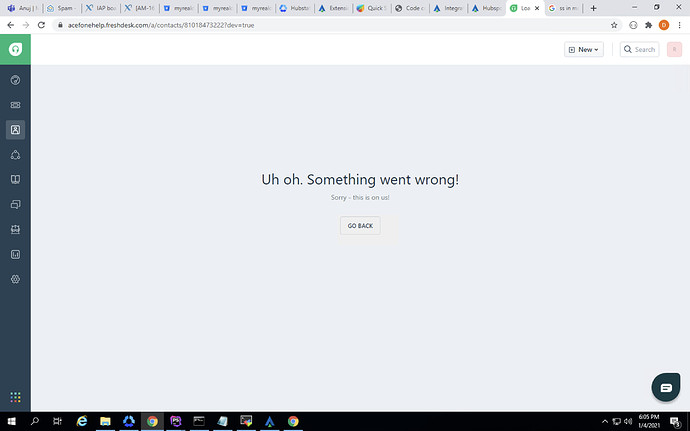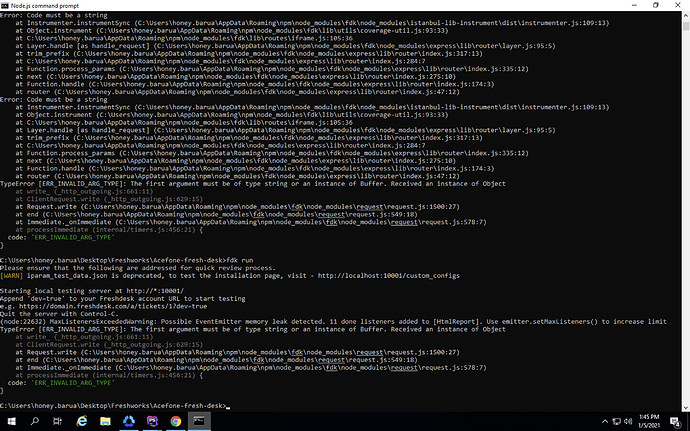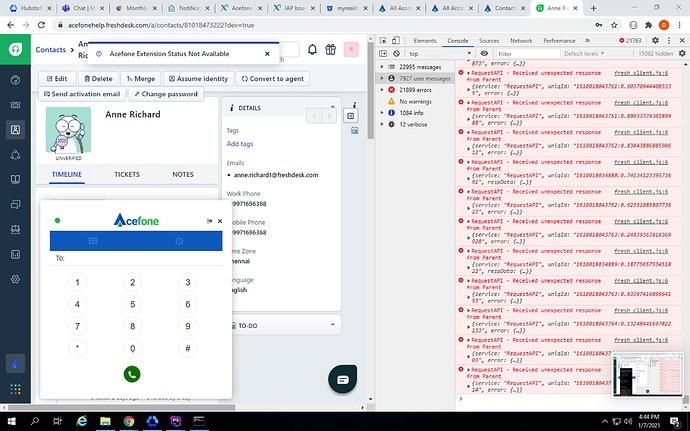 Hello team ,
We have developed our application and we are stuck at code coverage part.
In order to achieve the desired percentage of code coverage in a single session of fdk run it is getting impossible for us.
Many of the time script from you library starts behaving abnormally and app gets crashed as well the session in command prompt which is making code coverage target difficult. Also ,I have attached 3 screenshots of the issue we are facing.
It would be of much assistance if we could get any sort of technical assistance as we are ready with our app for marketplace listing.
Thanks & Regards