Hello Team,
I have developed an app for Freshcaller which uses the routing rules to send the incoming call to particular queue.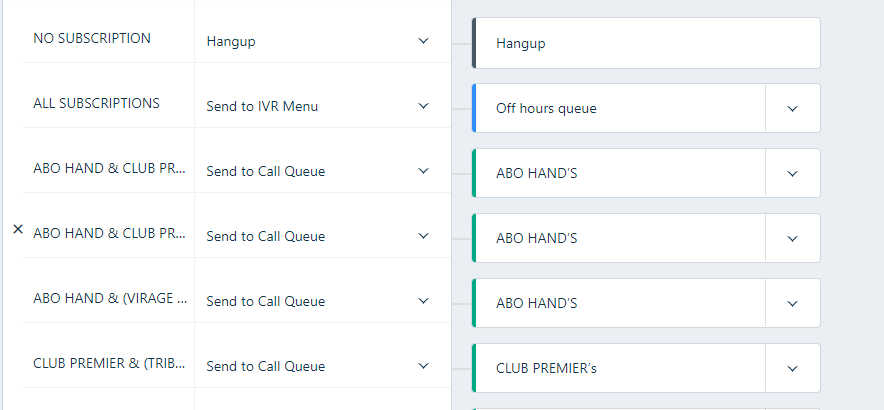 Through the automation if we select the option "Send to Call Queue", it will get routed correctly, but if we select "Send to IVR Menu", it will not work.
Please let me know if there is any particular reason behind this strange behavior.
Regards,
Akhil S K