Hi Guys,
Scope is:
Need to create a note by logged in user from the custom app, to trigger create conversation without refer API Key user.
Tried:
Step1:


in the documentation.
Result is:


Step2:
Got the reference(below link) to solve the step1 issue:

Result is:
The note is successfully created but there is a glitch in the UI.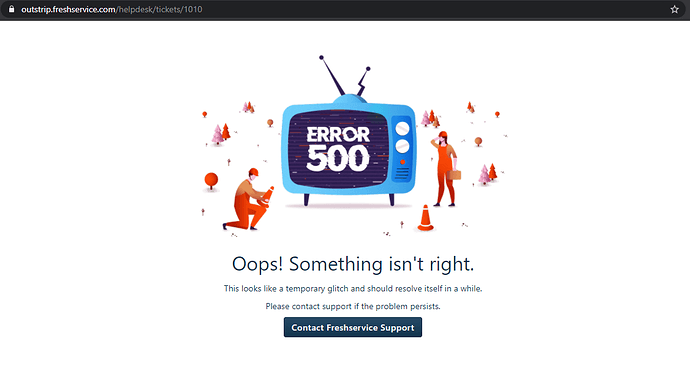 .
Thanks.