After the initiator has completed the form and has entered some information in the paragraph field and submitted, the stakeholder will receive the form to complete additional information, but he will only see the first 6 to 7 words that were in the paragraph field and not everything. This is a bug which is very disturbing as I can't go live with the form right now I hope this bug can be fixed as soon as possible.
Here are some screenshots to make it clear…
As you can see, I've put quite a bit of text in the paragraph field here.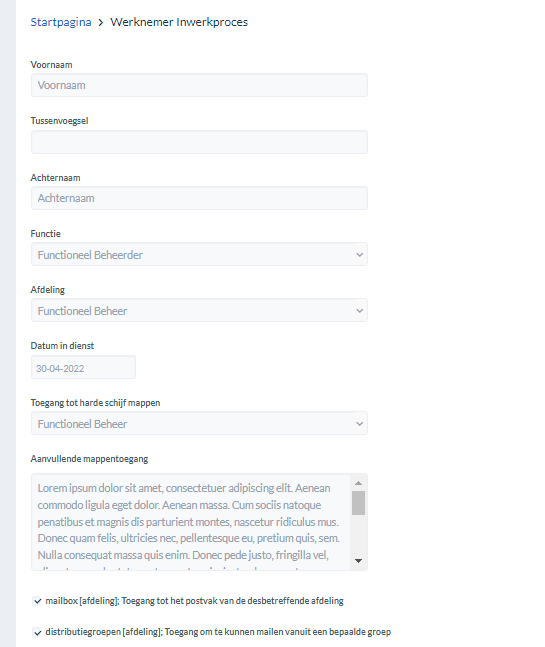 As you can see I have now submitted the form and it will now reach the stakeholder.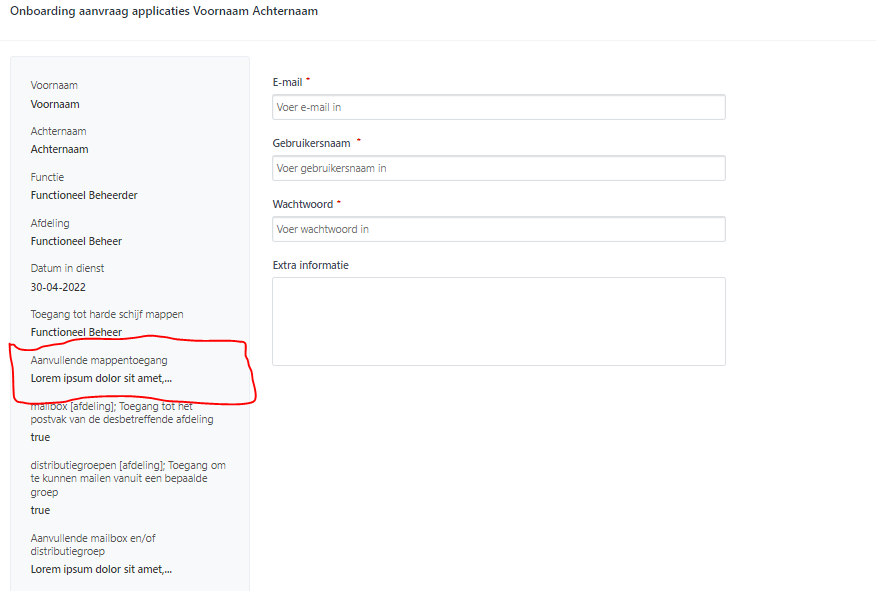 As you can see you only see the first words this is very important information that can be used
I hope you come up with a solution.
Thank you in advance!
Yours sincerely,
Namir