Hi there,
In the last week, we have received multiple requests from our developer partners, asking us for more time to work on and finish their apps. Well, you asked us, and we heard you!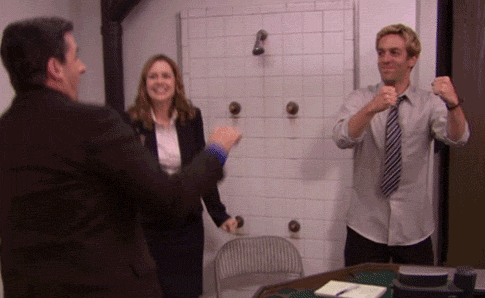 We're pleased to announce that we've extended the submission deadline for #BuildToWin to April 30th, 2021 (11:59 pm IST).
We hope this gives you all enough time to perfect your apps, and we can't wait to see what you all have been building! If you were on schedule to submit as per our old deadline, then no need to wait - feel free to submit your app right away (this will give you some extra time should you run into some trouble with the submission!).
If you have any questions or need any help, feel free to post them here.