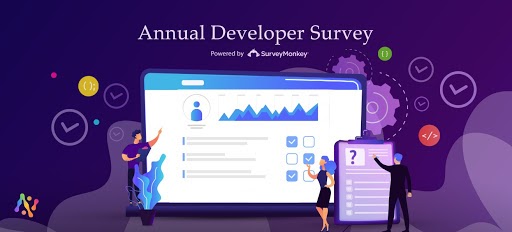 Hello there! Got a minute?
The Freshworks Dev Platform would love to know how satisfied you are with the experience of building applications on our platform. Your feedback will help us understand what's working, what's not working, and what's missing. All that good info that you share with us will help us add improvements and make your experience even better.
So, in the famous words of our friend Jerry Maguire…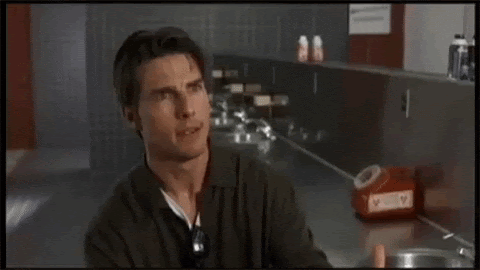 We promise - this will only take a few minutes. We know your time is valuable, and we want to make it worthwhile. If you participate in the survey then you stand the chance to be one of the four lucky winners to get a $20 Amazon gift card.
[Sure, let's do it!]
Thanks for your help.
Cheers.
Freshworks dev platform team.