One of the accounts we installed the paid app successfully. after the installation, functionality is working as expected but that app is not listed in the application list. also, we are unable to reinstall from the app gallery.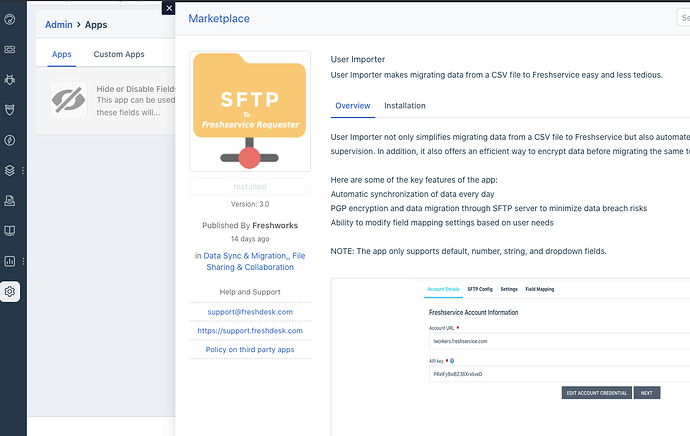 Steps, we tried:
Hard refresh the page.
Cleared the cache and cookies.
re-logged into the account
Still, we are not seeing the app in the installed list.