Hi there!
It's the moment you've all been waiting for - we spent the last couple of weeks reviewing all the amazing apps that you all submitted as part of the Custom Objects #BuildToWin contest, and after some serious brainstorming, here are the final winners!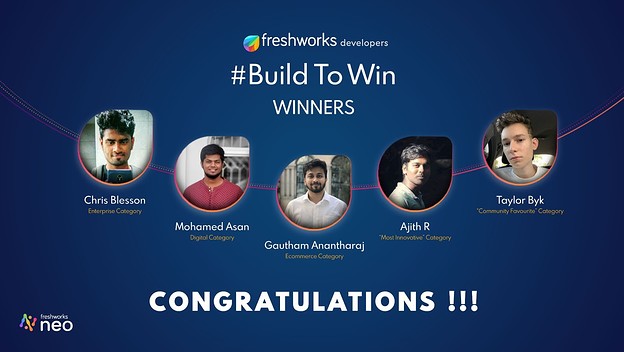 A massive congratulations to all the winners - we will reach out to you personally with more details on the prizes that you've won (awwyeaahhh)!!!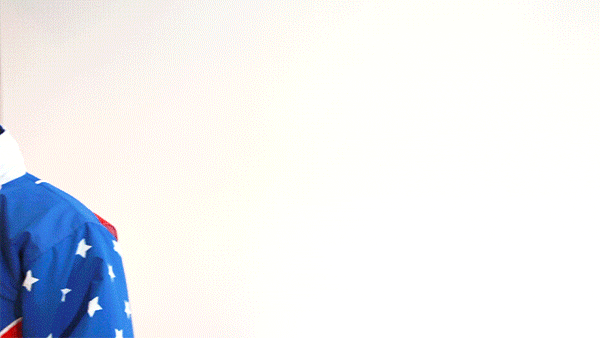 We also want to extend a heartfelt thank you to all those who participated and helped us make this contest a success - we couldn't have done it without you all!
We will continue to bring more exciting opportunities for you to showcase your talents, build cool products, and win more prizes in the future.
Cheers
Freshworks Developer Platform Team