The customer query is to want no longer manually add IP addresses on the Salesforce side every time we re-authorize or update our app. The Static IP address should use the IPs which is shown in this Documentation - Request Method.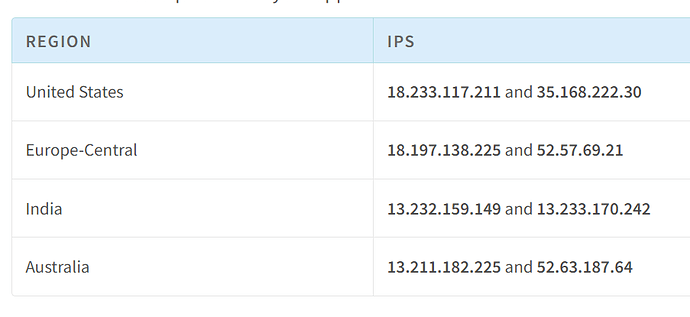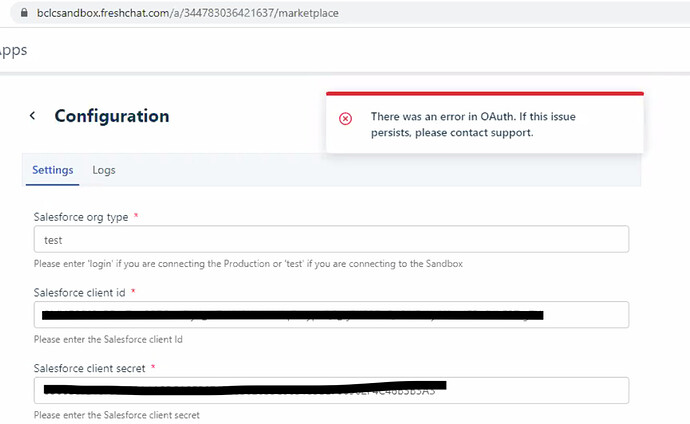 Can you please confirm if we can Authorize the app using only the IP address given in the Documentation based on the Data region, or are there any other IP addresses they will need to whitelist?
Remarks by the SI partner are that they will not be able to force the IP address based on the Documentation but will be able to work the IP address on the conversation side.