Hi Team,
Issue:
Using the TTL feature in the datastore method, App uses to capture the status into this datastore from the backend, either every 20 seconds once or when the agent does manual refresh from UI.
Also, The app using this datastore on full-page app load, to read the status for displaying it.
App Name: Bulk Ticket Upload.
Creating App DB from front end script.


DB Update script from server side.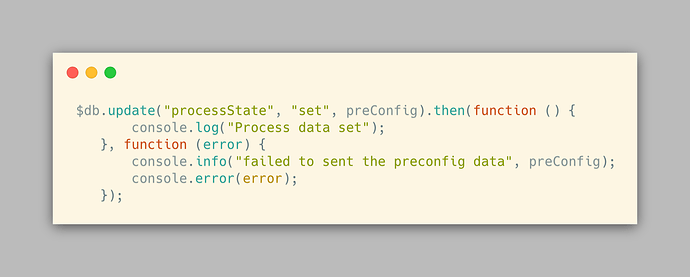 Delete script to remove the server side