Hi,
I am unable to login into Marketplace to create a listing. . Have tried clearing cache, different browsers everything.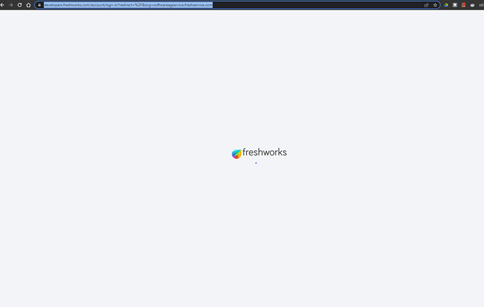 Can you confirm if you are logging in from in product gallery, Ravi?
Can you try logging into AMP from the gallery dev portal redirection?
Steps :
login to your product
navigate to marketplace gallery
on the top right corner, you can see 'go to app management portal'
please click on it and select the account of your choice
Please reach out in case of further issues.
Regards,
Mughela Chandresh
This topic was automatically closed 90 days after the last reply. New replies are no longer allowed.