We are building an app that needs to look at an agent last_activity_at field.
In order to get testdata (so that we can pass code coverage ), we need to updates some agents in our app.
However, not able to change that field.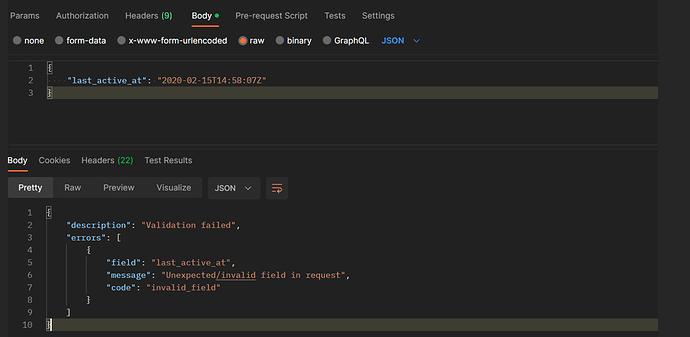 How should we go on to test our app the best way, as of right now we can´t clim above the 80 % benchmark for marketplace apps due to this issue.