Hi Freshdesk,
I have used UseEffect in my app but it doesn't seems to work, unlike normal component with no useEffect and not so large codes like the demo component comes with "fdk create --products freshdesk --template your_first_react_app" are being rendered, even mine also render if I don't use any useEffect in it.
for Eg. just see below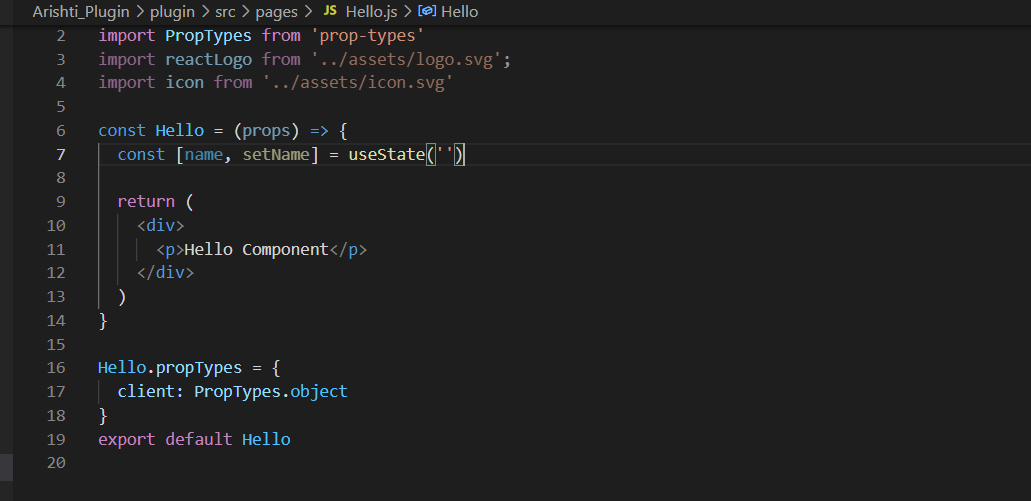 Now this component is rendered but if I use something like,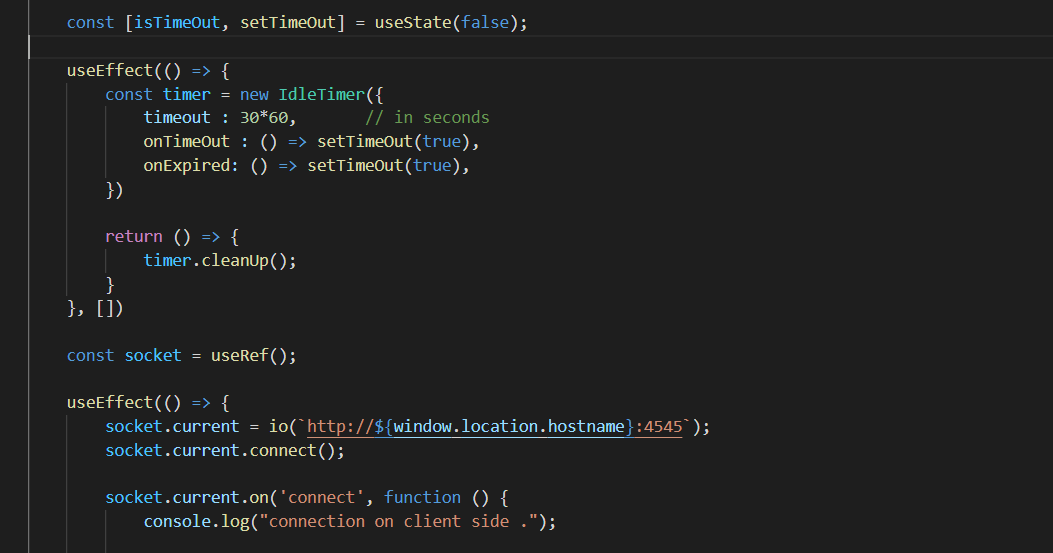 Now this is a snippet of the component I am building and it uses useEffect also unlike previous screenshot it do not render simple "h1" tag rather render some QR code data which I cannot share but I hope you understand my point.