You know this little bubble you get when a ticket updates -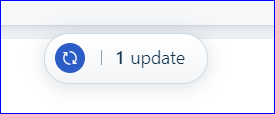 What could I have done in my app that would block that?
A note gets added to the ticket through an API call in my code but no update bubble. I have to refresh the page
Any ideas please?