I have an issue with regard to invoking a server method. I am invoking a server method from the custom apps installation page and in the server method, I am calling renderData() immediately in the code.
But I notice that the control does not return to the front end and in the serverless logs, I get an error stating that there was a timeout error while processing the request.
Here's the error:


And here's the serverless method function that gets invoked: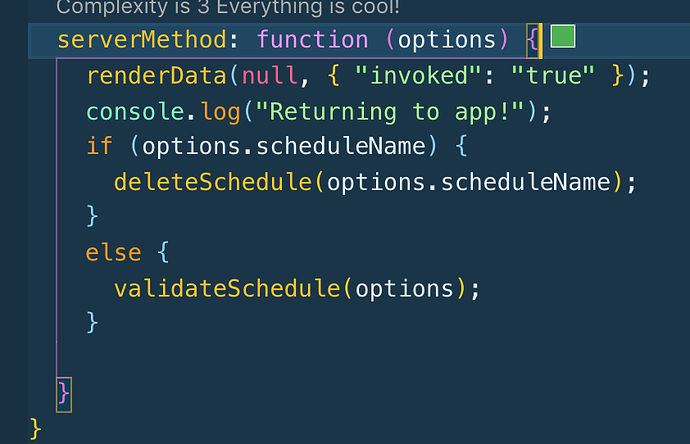 Could anyone help me out regarding this issue? Been stuck on this one without being able to move forward for a while now.
Note: This topic relates to Issues with Custom apps publishing in Freshcaller
Thanks!