I have created a serverless Freshchat App where I am watching resolved status on OnConversationUpdate event. Earlier I got resolved status as soon as customer completed chat. Currently, I am not getting resolve event. Anyone please suggest how can I get resolved status after customer completed chat, without clicking on Resolve button on Freshchat Admin, it should be automated.
Currently, I am getting below payload.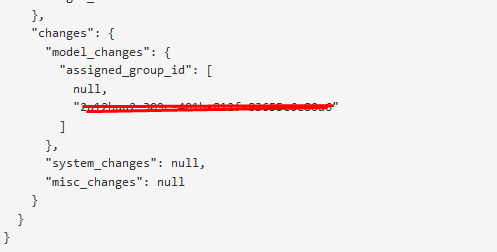 I want payload in below order.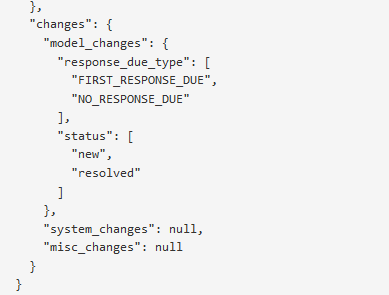 Below is chat bot configuration steps.