As you would know, the Entity storage is now GA(General Availability) for Freshdesk, Freshservice & Freshsales Developers. If you are not aware of Entity storage, As part of the custom objects functionality, the developer platform offers entity storage in addition to the existing key-value storage. Entity storage helps provide capabilities such as reporting and aggregation of stored data, look up, retrieval, and usage of relational information, querying on stored data, and so on.
In our endeavor to keep getting better and making our products more relevant to you - we would love to know your feedback on Entity storage. Even if you have not yet started, we would still request you to take the survey to help us understand what we could do to make it more relevant to your needs.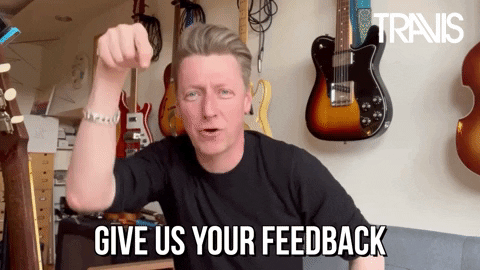 Your feedback will help us understand what's working, what's not, and what's missing. This will help us improve and make your experience even better.
Thanks for your help.
Cheers.