I have created a custom serverless App, where I am watching onTicketUpdate event. I have also added console logs to debug the code, but it seems like not working.
I have tried to update ticket from below options. But it doesn't works.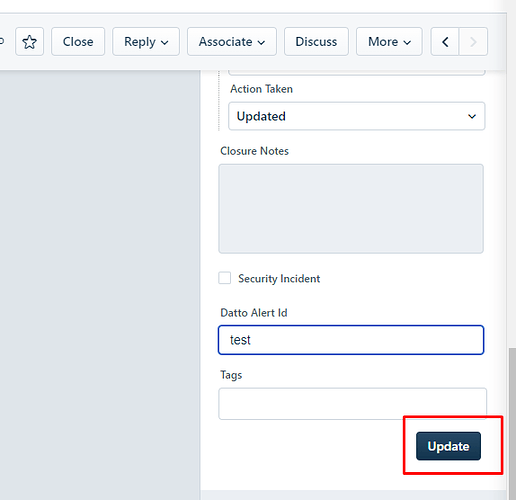 Below is server.js and manifest.json code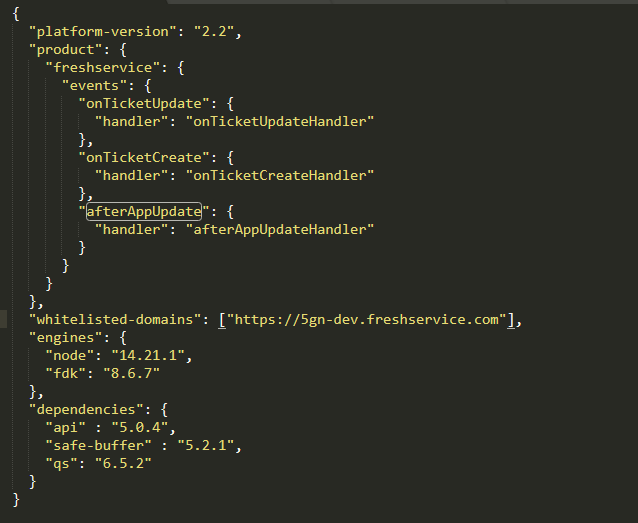 Anyone please suggest. How to resolve or debug this?