Hi folks! So I'm developing a custom app for Freshdesk, and when I try to deploy the app in freshdev.io, the following happens: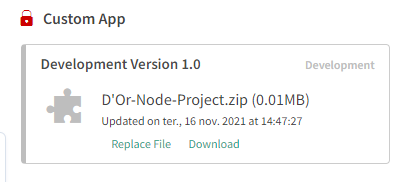 Instead of appearing "Internally Published Version", it shows "Development Version". Because of that (I think), I can't install the app and use it.
It happened with me before, but after sometime it just got back to normal, so I don't know what caused it.
Is there something I'm missing here?
Thanks!