I'm trying to render my app on the left sidebar as a CTI Pop-up App by appending the "?dev=true" to the local url but unable to render it. Although, I'm getting the message "FDK Serving the Local App ''""
My manifest.json file is like this-: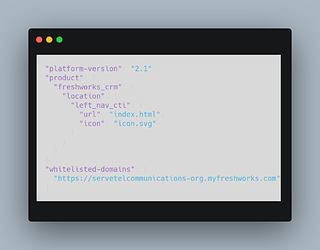 https://servetelcommunications-org.myfreshworks.com
Also, if I try to render it anywhere else like the "contact_entity_menu", it is working fine.
I'm not sure about it but I can find that by-default in-built CRM Phone is activated in the left side bar which may not allow to render my app.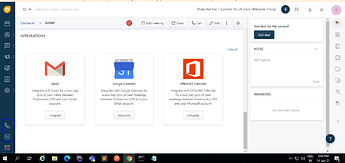 Please let me know if you require any additional information. Any help would be highly appreciated.